Keeping Your Pets Healthy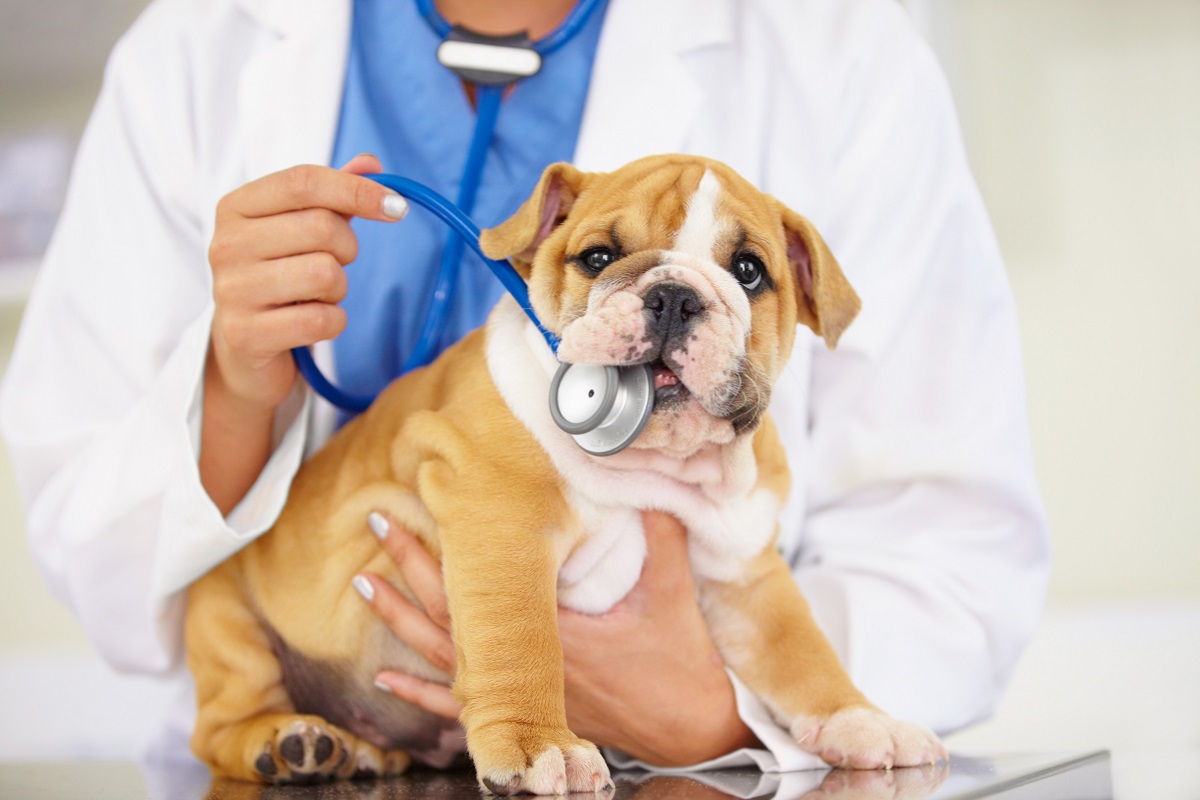 At Allandale Veterinary Clinic, we emphasize proactive, preventive medicine to keep your pets healthy longer. We can't protect your pet from the possibility of contracting an illness or developing a chronic condition, but regular checkups coupled with proper prevention can give your pet the best chance for a long, happy life.
We recommend annual wellness exams for most pets and semi-annual exams for senior pets. At your pet's checkup, we will conduct a complete physical exam and discuss appropriate diagnostics (such as bloodwork) that can help our doctors monitor your pet's health and spot problems early on.
Proper Prevention
Vaccines. Vaccines prevent a host of potentially fatal diseases. The rabies vaccine is required by law, and your Allandale Veterinary Clinic doctor can explain other vaccines that best address your pet's risk factors.
Pet parasites. Heartworms, roundworms, fleas, ticks, and mites love the warm Texas weather, so diligence is key when it comes to parasite prevention. Your veterinarian can help you choose the appropriate treatment.
Microchipping. Implanting a microchip is as simple as administering a vaccine, and can help you reunite with your pet if he or she ever strays.
Weight and nutritional counseling. Proper nutrition is important throughout the life of your pet. Your doctor can recommend an appropriate diet that addresses the individual needs of your pet.
You Know Your Pet Better than Anyone
Your pet's wellness visit is also the best time to discuss any changes in your pet's behavior, mobility, and eating habits, and to ask your veterinarian what you can do at home to optimize your pet's health. It's often easier and more beneficial to discuss subtle changes when your pet isn't sick and your attention isn't focused on an illness.
Call us today to schedule your pet's next checkup.