Safe Surgical and Dental Care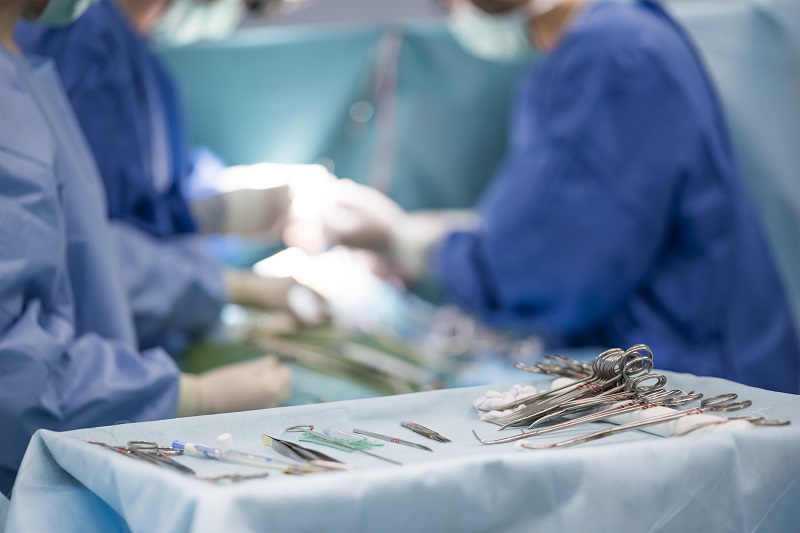 When your pet is scheduled for surgery or a dental cleaning—both of which require the use of general anesthesia—we will take every precaution to protect your pet's health and safety. We will conduct a pre-anesthesia physical exam and perform diagnostics to be able to plan our anesthesia carefully.
If Your Pet Needs Surgery
We will handle your pet with compassion and do all we can to keep your pet comfortable and safe before, during, and after his or her surgery.
Procedures we commonly perform include:
Spays and neuters
Mass removals
Dental surgery
Splenectomies
Biopsies
Bladder stone removal
Emergency, exploratory surgeries
Complex and Orthopedic Surgeries
If your pet's condition requires a complex procedure, we may call in a board-certified specialist to perform the surgery at our clinic or, we may refer you to a nearby specialty clinic.
Dental Cleanings
Routine oral hygiene not only improves your pet's smile and breath, it's also an important aspect of preventive care. Your doctor will do a quick check of your pet's mouth at every wellness visit, but we also recommend thorough dental cleanings under general anesthesia. Using general anesthesia enables us to perform a comprehensive cleaning, remove plaque, examine beneath the gum lines, and capture clear digital x-rays. And if we spot trouble, we can also perform minor procedures, such as tooth extractions.
We know that any procedure requiring general anesthesia can be stressful for you and your pet. We welcome any questions you might have. Please call us anytime to discuss your pet's needs.