Services for All Life Stages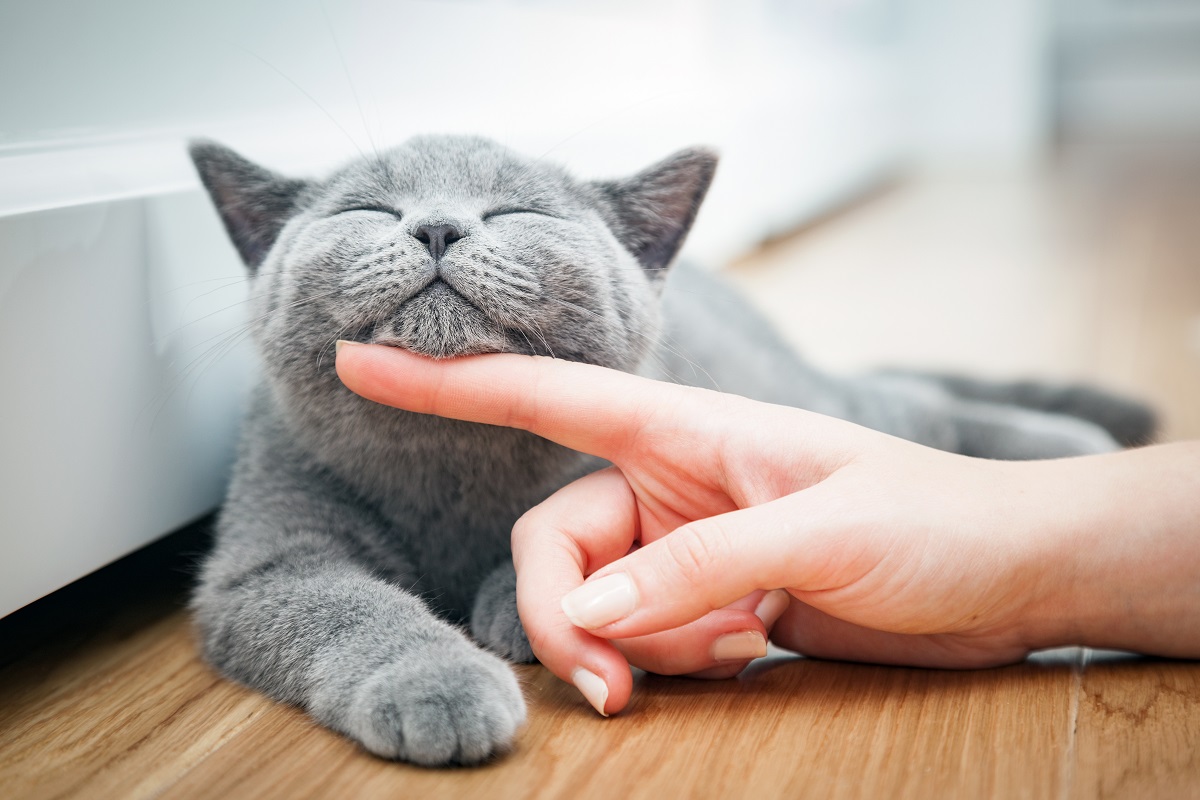 We offer a full range of quality services designed to keep your pets happy and healthy throughout their lives. Whether your cat or dog needs a routine checkup, or he or she is under the weather, we can help.
Wellness Care: Routine checkups are your pet's best line of defense against diseases and other conditions.
Internal Medicine: If your pet suffers from a chronic condition, such as diabetes, hypothyroidism, Cushing's disease, Addison's disease, and any number of other disorders, our caring doctors will provide the proper ongoing treatment.
Surgery and Dentistry: Allandale Veterinary Clinic offers surgical and dental care for cats and dogs.
Pain Management: We include pain management in all aspects of our care, from treating arthritis or injuries to relieving your pet's discomfort following surgery or a dental procedure. We offer both pharmaceutical and nutraceutical pain relievers as well as therapeutic laser treatments.
Diagnostics: We have a full spectrum of in-house diagnostic tools for fast, accurate test results. We also utilize commercial laboratories as well as offering digital radiography and ultrasound.
Rehabilitation Therapy: Rehab can be a nice way to complement traditional pharmacological management of chronic conditions. It can also be used as an alternative for our patients who cannot tolerate traditional drugs used for pain management and arthritis.
Senior Pet Care: Older pets have very different needs from younger animals. We provide compassionate senior pet care that aims to improve your pet's quality of life.
Referral Network: If your pet needs specialized treatment that goes beyond our services, we will refer you to the appropriate board-certified specialist in the Austin area.
Technician Appointments: We offer the convenience and affordability of technician appointments for services that don't require a doctor's direct supervision, such as nail trimmings, ear cleanings and vaccinations.
Online Pharmacy: You can purchase medications easily and have them delivered to your home through our online pharmacy.
Call us today if you have any questions about our services.