Compassionate Care for Senior Pets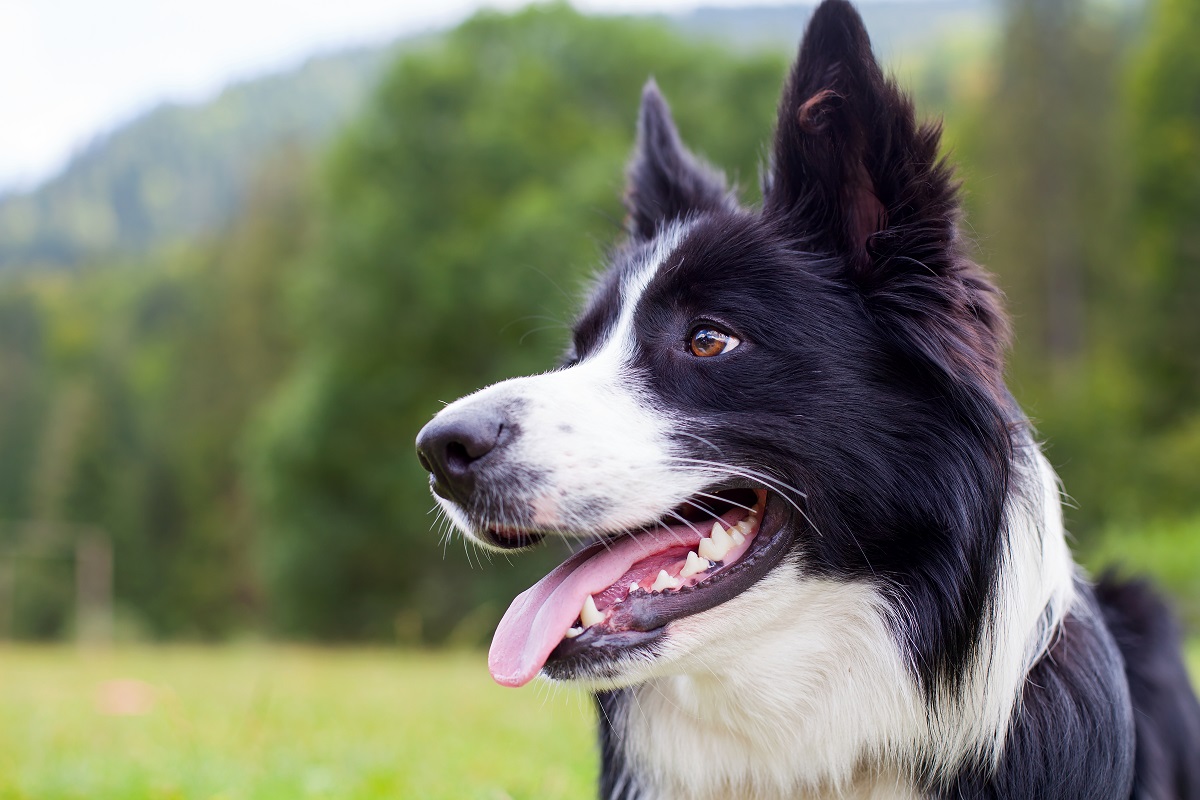 At Allandale Veterinary Clinic we have a special place in our hearts for older pets. Our goal is to maximize your pet's quality of life so you can both fully enjoy your pet's golden years.
First and foremost, we encourage semi-annual visits for older pets. Pets, just like people, become more prone to chronic conditions (such as cancer, heart disease, diabetes, and liver disease) as they age, so bloodwork every six months is helpful for spotting illnesses that are developing beneath the surface. We can't always reverse a condition in an older pet, but an early diagnosis will give us the best chance of slowing the progression.
Maintaining Your Pet's Quality of Life
At your senior pet's checkup, your doctor can offer you advice on other considerations that will optimize your pet's comfort level and health.
Diet and nutrition: Weight gain tends to be a bigger concern in older dogs while weight loss tends to affect more cats.
Mental and physical stimulation: Older pets still need plenty of love and interaction and appropriate levels of exercise.
Home modifications: Simple accommodations in the home, such as moving your pet's bed or litter box to the main floor, can greatly improve your senior pet's quality of life.
Arthritis care and pain management: Decreased mobility or any changes in gait could be symptoms of arthritis. We offer both pharmaceutical and nutraceutical pain relievers as well as low-level laser therapy to help curb your pet's pain and stiffness.
We want your pets to live long, happy lives. Please call us today if you have any questions about your senior pet.